The Leader in Enriching Cultural Experiences since 1958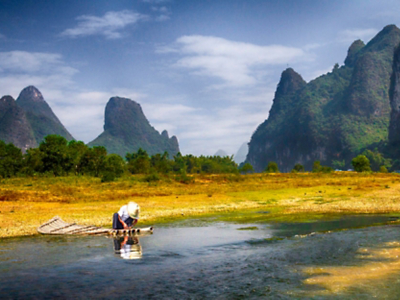 2016 Grand Prize Winner
Carol Goldstein, 7-time traveler
East Setauket, New York
A local man tends to his raft on China & the Yangtze River
Comments from the judges: The composition, quality of light, colors, and reflection keep the viewer's eye moving throughout this photo, which is a slice of everyday life. It evokes a feeling of calm.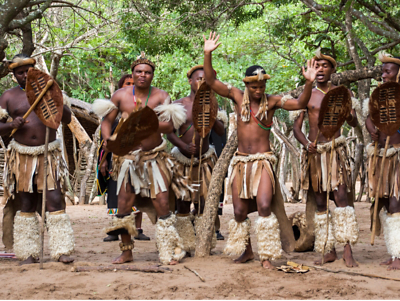 2016 Local People Winner
Giulio Baldrighi, 32-time traveler
Ypsilanti, Michigan
Zulu warriors perform a traditional song and dance on Highlights of South Africa
Comments from the judges: This photo teaches the viewer about a local culture by capturing traditional dress and a performance. By capturing the dancers' expressions, the photographer also conveys a feeling of fun.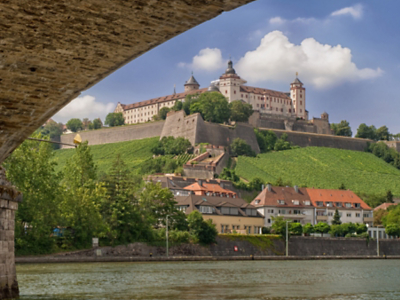 2016 Landmark Winner
Dave Bovey, First-time traveler
Simi Valley, California
The Marienberg Fortress looms over the Main River on Great Rivers of Europe
Comments from the judges: The great perspective in this photo draws the eye from the arch through the rest of the image, putting the viewer right there in the scene. It captures the traveler's point of view during an awe-inspiring moment.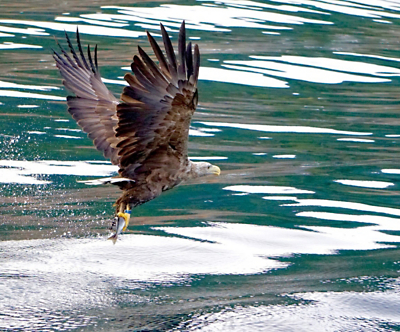 2016 Nature Winner
Azucena de Guzman, 11-time traveler
Cerritos, California
An eagle captures its next meal on Norwegian Coastal Voyage & Lapland
Comments from the judges: This photo captures an amazing moment. The image is beautiful with just the eagle framed within the colors of the water, then you notice the fish—the photographer was in the right place at the right time, and also had the skill to get this shot.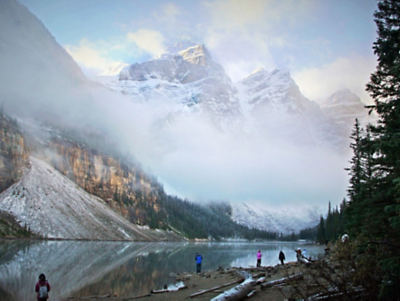 2016 Fellow Traveler Winner
Klaus Lorenz, 27-time traveler
Fort Collins, Colorado
Moraine Lake emerges from low-hanging clouds on Best of the Canadian Rockies
Comments from the judges: Showing the travelers within the wider scene gives the viewer a sense of the landscape's scale. It captures a dramatic and beautiful mood, and you can imagine the travelers taking in the atmosphere as they walk along the water.
You're receiving this message because your web browser
is no longer supported
We recommend upgrading your browser—simply click the button below and follow the instructions that will appear. Updating will allow you to accept Terms and Conditions, make online payments, read our itineraries, and view Dates and Prices.
To get the best experience on our website, please consider using:
Safari (for Mac or iPad Devices)
Update Browser