Search Results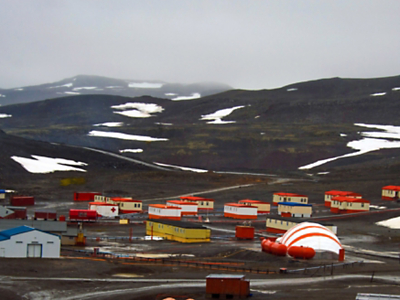 What item that you use all the time, but have never seen, must you leave behind before you can move to Antarctica?
Travel Trivia | October 09, 2018
These travelers reached Antarctica, their seventh continent, and relive the memories through stunning photos.
Traveler Insights | May 02, 2017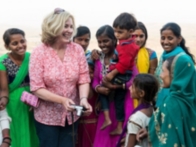 Every world traveler has heard something similar—usually from someone who doesn't travel: "Why do you want to go there?"
Traveler Insights | September 20, 2016
Travel has the power to bring people together—as our readers demonstrated in answering this month's question.
Question of the Month | August 30, 2016
We asked, and our readers shared: What is the most beautiful place you've ever been?
Question of the Month | June 28, 2016
Few travelers would cite crossing the Drake Passage as their favorite part of a journey to Antarctica. But as this traveler shows us, it helps to find humor in it.
Traveler Insights | December 29, 2015