ANNOUNCING: 2021 DEPARTURES
We're excited to announce that 2021 departures of the Grand Circle vacations below are now open. When you reserve a NEW 2021 departure or pre-reserve a 2022 departure of ANY Grand Circle vacation, you can SAVE $500 per person, plus a FULL 10% with our NEW Good Buy Plan—a value that ranges from $250-$1150. Reserve by 9/30/20 and mention code: TRAVEL AGAIN. And with our NEW Risk-Free Booking Policy, reserve with confidence: You can transfer to another departure date for any reason—up until 24 hours prior to your original departure—and we will waive any change fees for 2021 and 2022 reservations. All reservations made by 9/30/20 are eligible for this policy.
Expert, local Program Directors who connect you to the culture of your destination
Unique Exclusive Discovery Series events to bring you into the homes and hearts of local people
FREE or low-cost Single Supplements on all vacations and FREE Single Supplements on all extensions
The freedom to personalize your experience—which over 85% of travelers opt to do—by adding trip extensions, arriving early (or staying later), customizing flights, and more
The lowest prices and per diems in the industry—guaranteed
Choose your destination below, and call us today at 1-800-221-2610 to reserve.
Interested in exploring by river ship?
Discover our 2021 River Cruises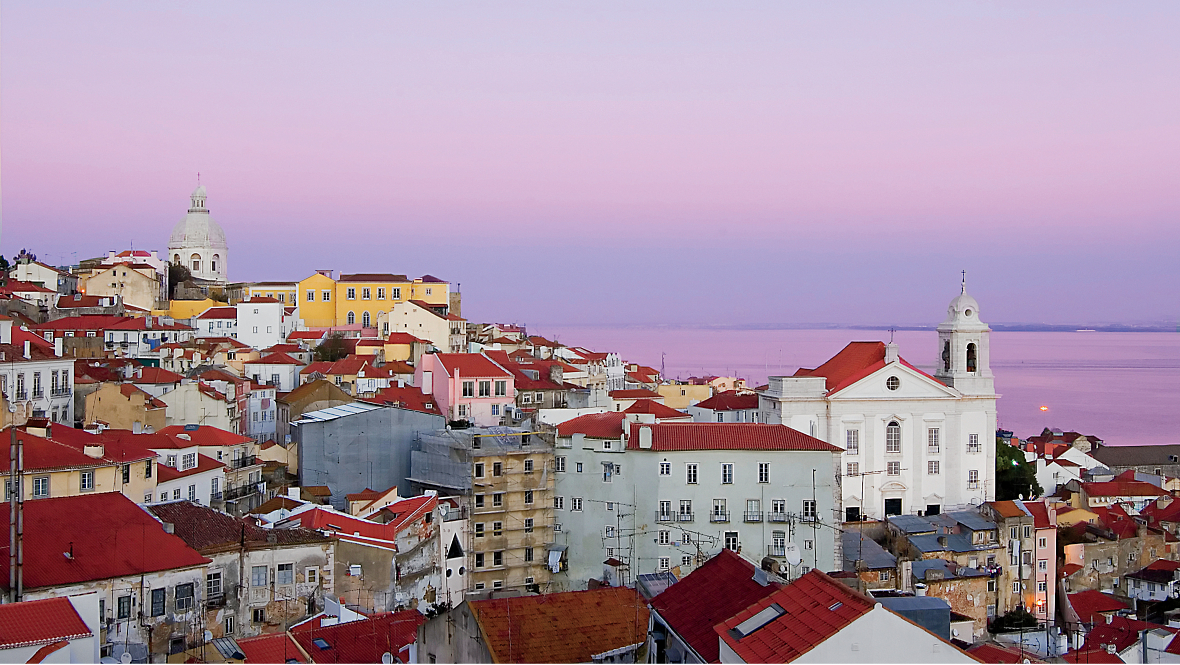 16 days from $2495 per person
including international airfare
16 days from $3595 per person
including international airfare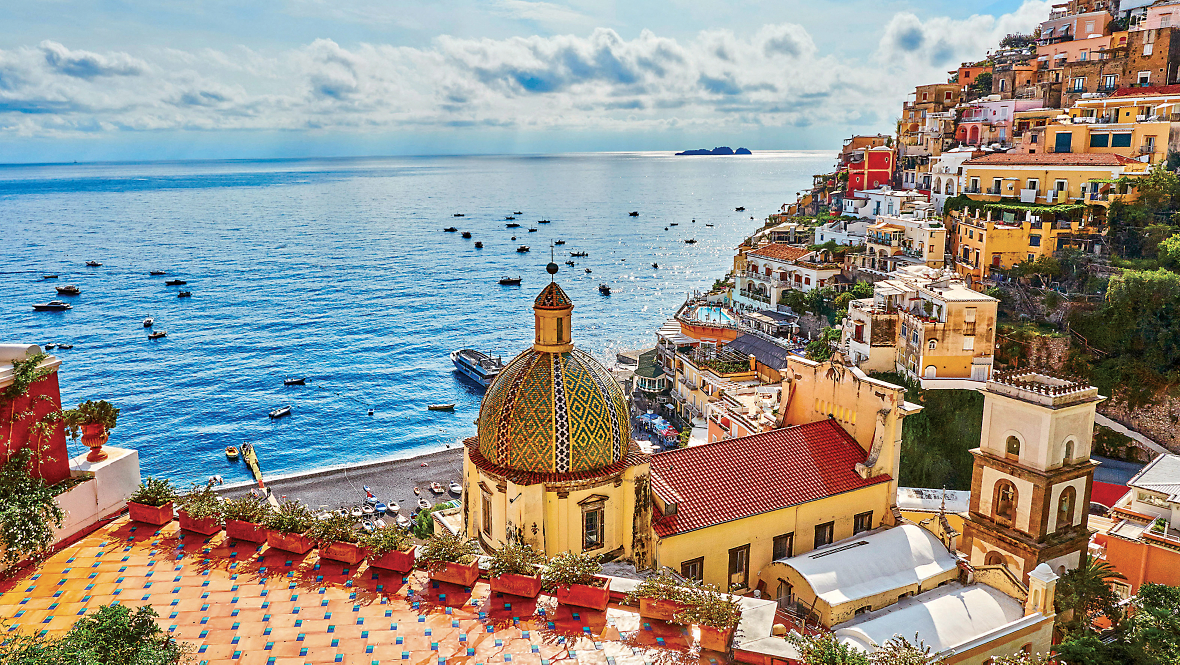 16 days from $2995 per person
including international airfare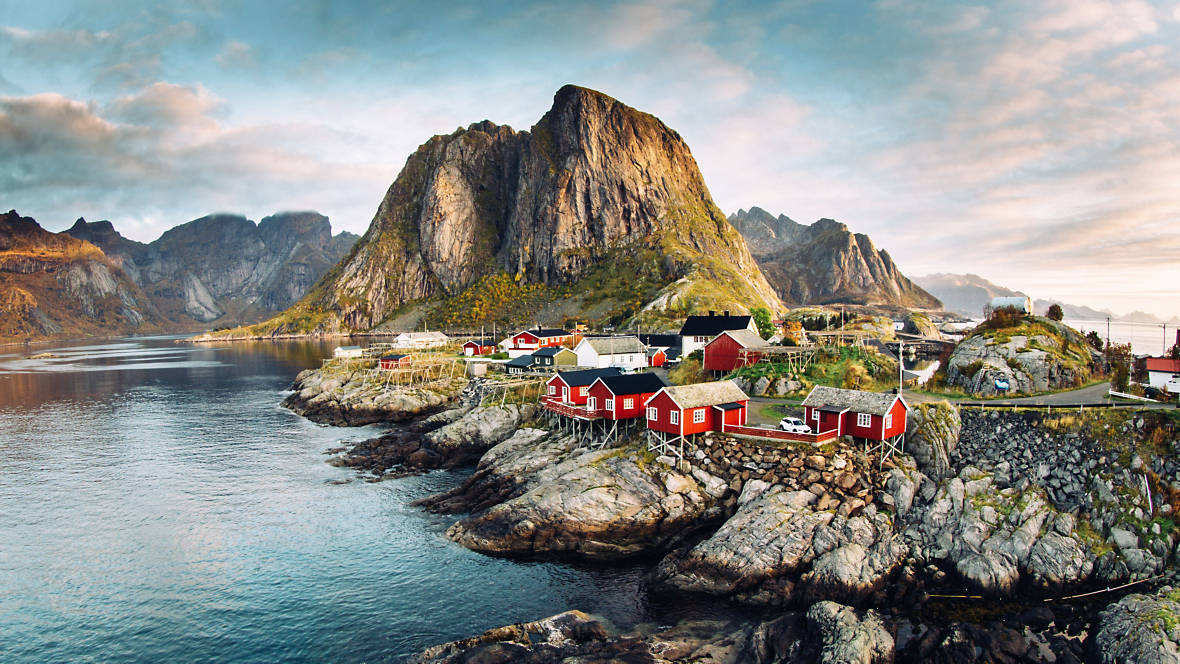 15 days from $5495 per person
including international airfare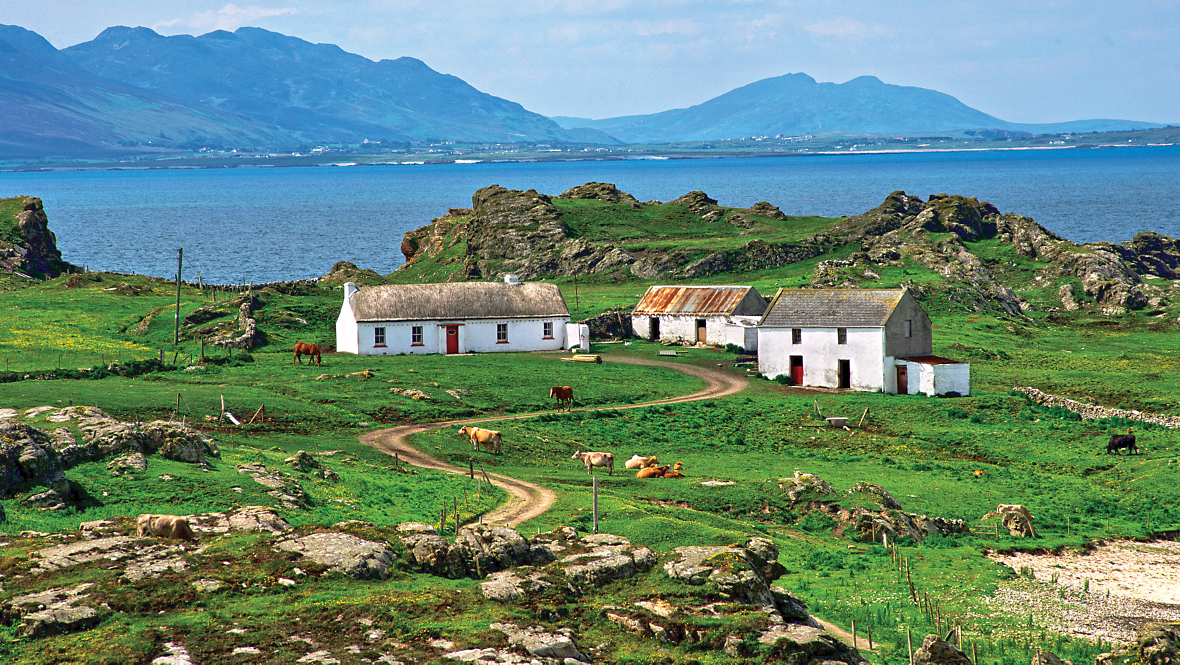 15 days from $2995 per person
including international airfare
16 days from $3995 per person
including international airfare