Announcing NEW 2020 Grand Circle Vacations
We're excited to announce that you can now explore even more of the world with Grand Circle next year on five new 2020 vacations. Whether you dream of discovering rare South African wildlife, the pristine wilderness of Alaska, the baroque pearls of Germany, the ethereal beauty of Tuscany, or Mexico's rich cultural tapestry, now's the time to make your dreams come true.
Plus for a limited time, you can take advantage of new trip savings of $500 per couple on any 2020 departure of select vacations—see below for details. These destinations have been highly anticipated by our travelers, so we expect departures to fill quickly—call 1-800-221-2610 to reserve today for the best selection of dates.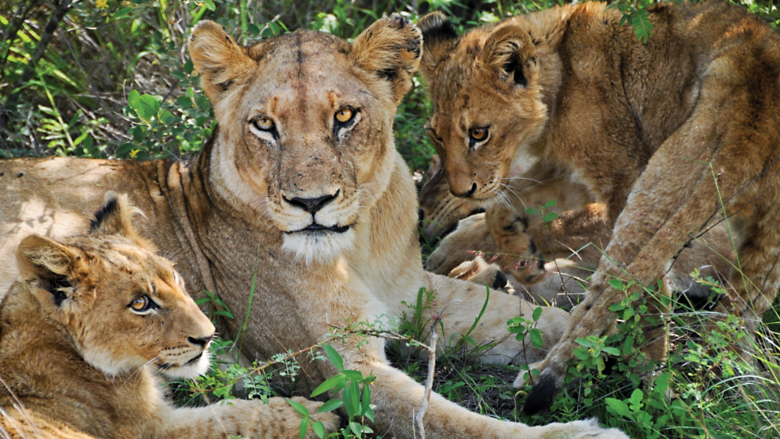 Trip Highlights
Gain insight into issues facing modern Cape Town as you explore a township, visiting residents' homes and shops to see how they spend their day-to-day lives. You'll also talk with experts about controversial issues of the day, including the role of the police and military in local justice.
See South Africa's amazing wildlife—lions, zebras, rhinos, and so much more—up close and undisturbed in their natural environment with up to six game-viewing drives in Kruger National Park and Hluhluwe-Imfolozi Game Reserve.
Trace South Africa's journey from apartheid to equality on a full-day tour of Pretoria. You'll visit memorials that pay homage to both white settlers and black freedom fighters, and talk with a local expert about the controversy surrounding apartheid-era monuments.
Enjoy new trip savings of $500 per couple on any 2020 departure—
reserve by 12/20/19 and mention code: EQUY 100.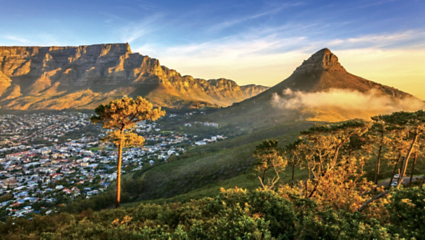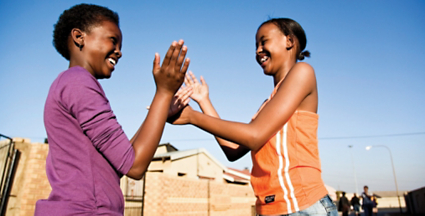 South Africa: Cape Town, Hluhluwe, Johannesburg, Kruger National Park
15 days from $4145
Including international airfare from New York
Trip extensions: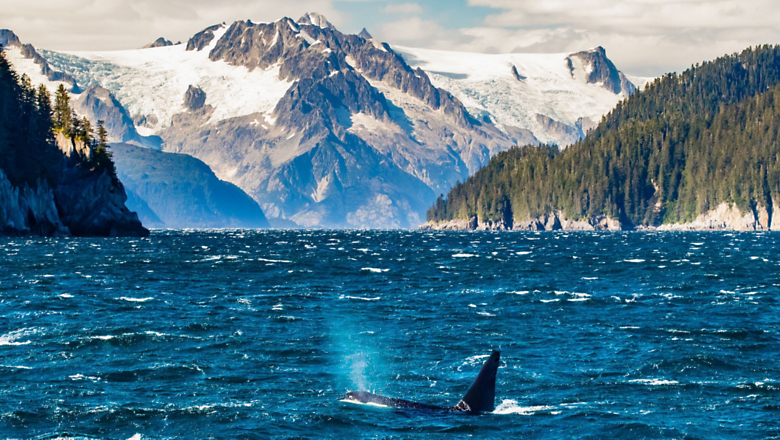 Trip Highlights
Explore Denali National Park, Alaska's signature showcase of its wild natural wonders, dominated by the towering peak of Denali.
Visit a local kennel to learn about the traditional sport of dog mushing, to learn how the dogs are trained, and even have the opportunity to hold husky puppies.
Enjoy a cruise with an onboard naturalist through Kenai Fjords National Park, where humpback whales and sea lions make their home among the park's glaciers.
Enjoy new trip savings of $500 per couple on any 2020 departure—
reserve by 12/20/19 and mention code: EQUY 100.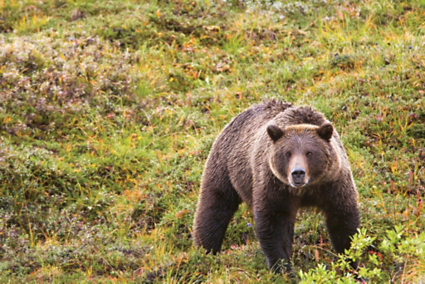 Alaska: Fairbanks, Denali National Park, Talkeetna, Seward, Anchorage
11 days from $5745
Including airfare from Seattle
Trip extensions: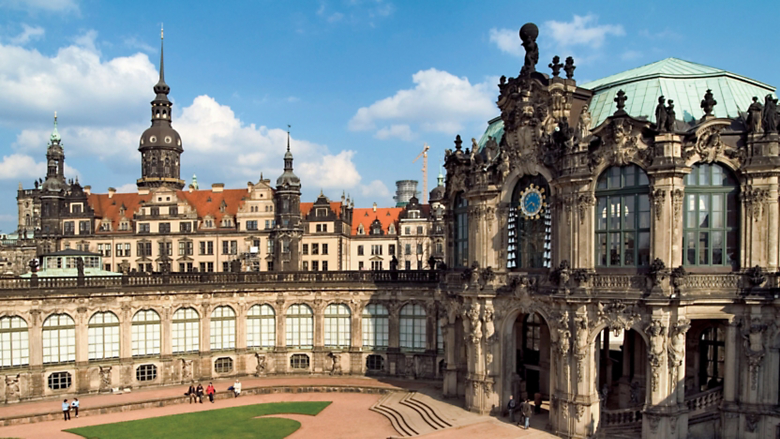 Trip Highlights
Hear what it was like to live in a country riven by the Cold War when you join an eastern German family in their home for an afternoon of coffee, cake, and cultural conversation during a Home-Hosted Visit.
Stroll the streets of Dresden, "the Jewel Box on the Elbe." Decimated by an Allied firestorm during World War II, the city's Baroque features have been painstakingly restored to their former glory.
Feel the weight of centuries past as you explore the twelfth-century streets of Prague's Old Town—including a look at intricate face of the Orloj, a 15th-century astrological clock that lures spectators with its curious hourly performance.
Enjoy new trip savings of $500 per couple on any 2020 departure—
reserve by 12/20/19 and mention code: EQUY 100.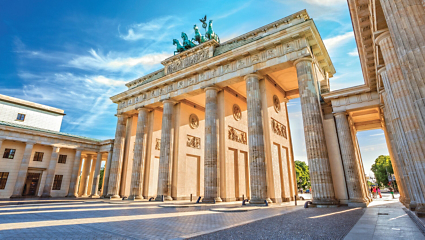 Trip Highlights
Learn the secrets behind a few of Mexico's signature dishes during a personal cooking demonstration with a local family in Puebla, plus discover the secrets of traditional Mexican chocolate when you visit a local chocolate factory
Visit the small weaving village of Teotitlán del Valle where you'll go to the home of a local artisan and watch him at work during a special wool-weaving demonstration, and learn about the history of traditional pre-Hispanic textiles
Tour the Don Agave Distillery for a demonstration of the centuries-old art of distilling mezcal—similar to tequila, but distinguished by a smoky finish. Learn how it's produced from the slow roasting of the spiny agave plant, and enjoy a taste of the finished product.
Enjoy new trip savings of $500 per couple on any 2020 departure—
reserve by 12/20/19 and mention code: EQUY 100.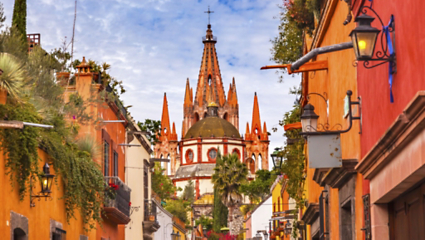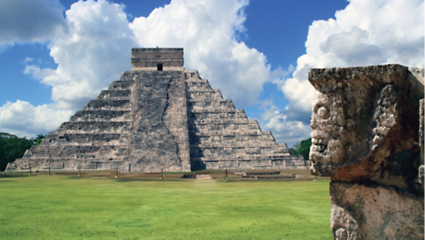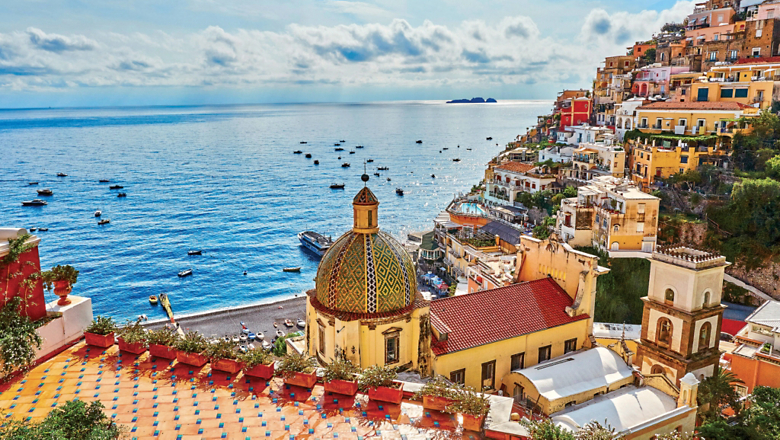 Trip Highlights
Take your time and explore in depth with extended seven night stays in two of Italy's most remarkable regions—sun-kissed Sorrento, perched on the stunning Amalfi Coast, and the Tuscan spa town of Montecatini Terme.
Share an authentic meal with a Sorrentine family during a Home-Hosted Dinner. Enjoy Italian hospitality and cuisine, from homemade pasta to produce fresh from the local market, as you lift a glass and wish your hosts salute (health), a traditional Italian toast.
Find yourself in the cradle of the Renaissance during a tour of the Tuscan capital of Florence. Explore its cobblestone streets and find beauty practically everywhere you look—including the extraordinary Duomo with its magnificent frescoed ceiling.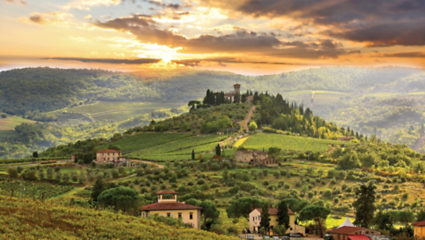 Italy: Sorrento, Montecatini
16 days from $2745
Including international airfare from New York or Newark
Trip extensions:
Rome, Italy
5 nights from: $995
Venice, Italy
4 nights from $1195
Offer applies to new double occupancy reservations only and cannot be combined with free Single Supplements. Standard Policies and Terms & Conditions apply. Every effort has been made to publish this information accurately. We reserve the right to correct errors.