Call us today at
1-800-221-2610
Reserve by 11/17/17
Mention code:
THANKU 2018
From veterans of generations past to our more recent veterans, Grand Circle would like to thank and honor all the women and men in uniform for serving our country.
To commemorate their service, we are extending special Veterans Day Savings on the select 2018 River Cruises, Small Ship Adventures, and Grand Circle tours below.
Call us at 1-800-221-2610 to reserve today.
FREE AIRFARE on select 2018 River Cruises
Save up to $3000 per couple
16 days—including international airfare—Was $4995 NOW from $3795
FREE AIRFARE from ALL U.S. cities on April-June departures
View Dates & Prices
Save up to $3000 per couple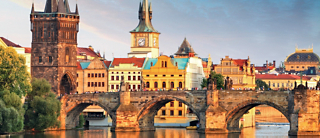 New & Enhanced! Romantic Blue Danube: Budapest to Prague
15 days—including international airfare—Was $4895 NOW from $3695
FREE AIRFARE from ALL U.S. cities on May-June departures
View Dates & Prices
Save up to $2600 per couple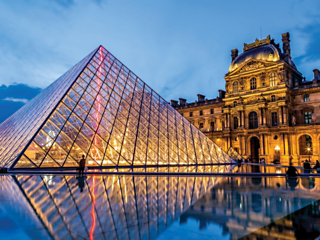 13 days—including international airfare—Was $3195 NOW from $2495
FREE AIRFARE from ALL U.S. cities on March-June departures
View Dates & Prices
SAVE up to $4000 per couple on select 2018 Small Ship Adventures
SAVE up to $4000 per couple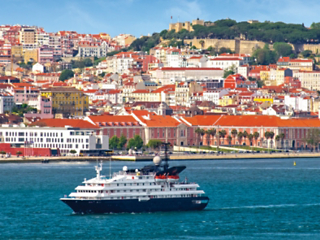 Iberian Voyage: Lisbon to Barcelona
14 days—including international airfare—Was $7395 NOW from $6195
FREE AIRFARE from ALL U.S. cities on March departures
—OR—
FREE AIRFARE from ALL U.S. cities, plus enjoy a FREE two-category cabin upgrade on April departures
View Dates & Prices
SAVE up to $3000 per couple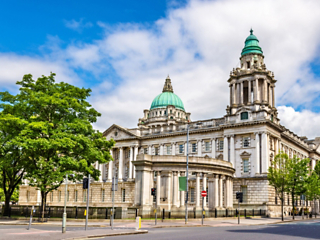 Maritime Jewels of the British Isles & Ireland
15 days—including international airfare—Was $7795 NOW from $6295
SAVE $3000 per couple on May-June departures
—OR—
SAVE $1000 per couple on July-August departures
View Dates & Prices
SAVE up to $2000 per couple
Panama Canal Cruise & Panama: A Continent Divided, Oceans United
12 days—including international airfare—Was $4195 NOW from $3495
FREE AIRFARE from ALL U.S. cities on January-April departures
View Dates & Prices
SAVE $1000 per couple on select 2018 Grand Circle Travel tours
SAVE $1000 per couple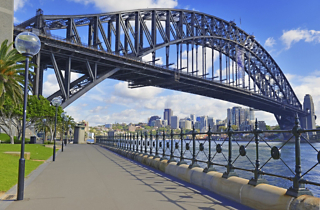 19 days—Tour only—Was $4695 NOW from $4195
Save $1000 per couple on January-June departures
View Dates & Prices
SAVE $1000 per couple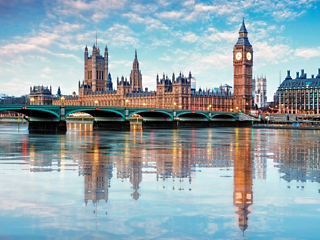 15 days—Tour only—Was $3695 NOW from $3195
Save $1000 per couple on April-June departures
View Dates & Prices
SAVE $1000 per couple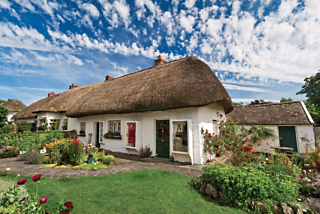 14 days—Tour only—Was $3495 NOW from $2995
Save $1000 per couple on March-June departures
View Dates & Prices
748-8144