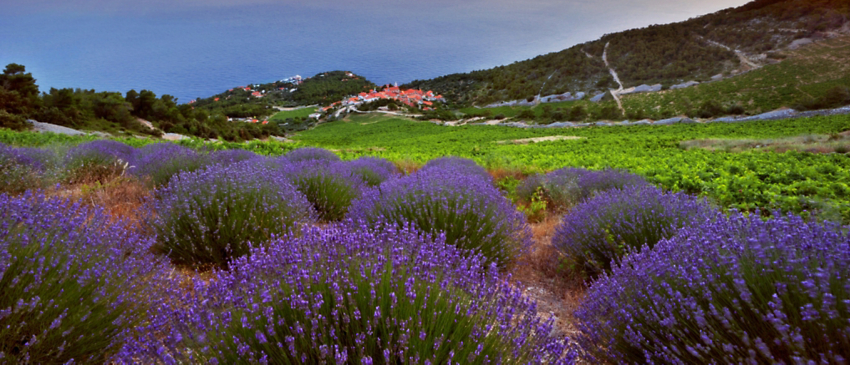 By Peter Zalewski, 34-time traveler and 4-time Vacation Ambassador from Gardner, MA
When I retired from my job as an air traffic controller, I knew that I wanted to travel as much as I could. I'm happy to say that has been the case, and that Grand Circle and O.A.T. have been a big part of my life as a traveler.
I've had so many great trips, but Hidden Gems of the Dalmatian Coast & Greece was definitely a memorable one. I recall being amazed at all the lavender in Hvar, and Zagreb was a great city (made even better by the fact that our ship was docked in such a convenient location). I distinctly remember Dubrovnik, and being so impressed by how well it had been restored. After seeing the images of the toll the Balkans War bombings took on the city, it's hard to believe that it has bounced back so quickly. Looking around, you'd never know anything had happened there. The buildings and stone work all looked so beautiful—it was such a remarkable restoration.
I also chose to go on the pre-trip extension to Bled, Slovenia, and it was a reminder of why I do an extension on virtually every trip I take. Slovenia is one of the most beautiful countries I've ever seen. The snow was on the mountains, the rivers were crystal clear—it was just such a quiet, peaceful, pristine country. I am so glad I went.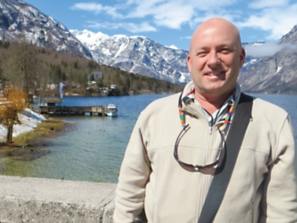 My Program Director, Barbara, was awesome—which was no surprise. She was really friendly, and well versed in what she was talking about during the trip. And because she was a resident of the area, she was able to help us create connections with the locals. That's always my favorite part of the trips: the people we meet. It helps to give me perspective, and I always walk away knowing that I've learned something about the culture.
I generally travel solo, which is a great thing for me. I like to have my own space, and it allows me the freedom to go where I would really like to go. Plus, I've traveled with Grand Circle enough to know that I always meet great people on their trips. So even if I'm by myself, I can always invite other people to join me on an excursion, or simply chat with them on the ship.
Many people tell me they are afraid of solo travel. They worry about running into difficulties, like the difference in language or currency. I tell them that it's nothing to worry about. There are rarely any difficulties, and when there are, Grand Circle staff is always there to help. It really is a great way to travel, so I highly recommend going for it!
Explore these small ports and quaint towns when you join our Hidden Gems of the Dalmatian Coast & Greece Small Ship Adventure.