Photographers: Do Not be Afraid of the Dark!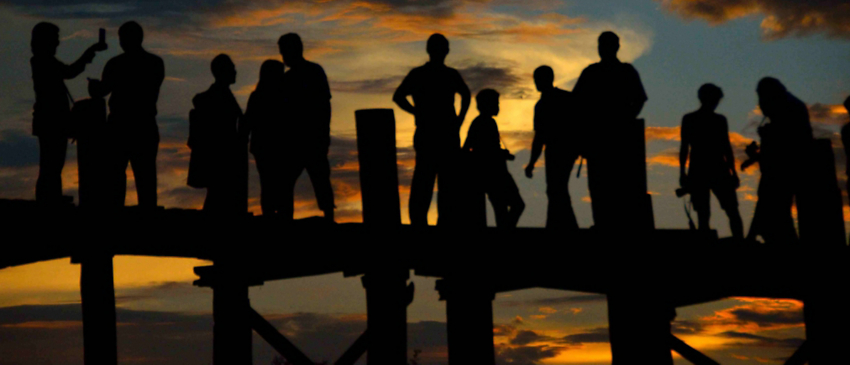 By Howard Axelrod, 26-time traveler and 11-time Vacation Ambassador from Ashland, MA
Certainly, you want to take those great travel photos that are powerful and evoke emotion in the viewer. Here is a small but powerful tip to move you in the right direction. Do not be afraid of the dark! I am going to be upset if we are on the same adventure and I see you put your camera away when the light of the day wanes. By doing so you are missing some of the best shots of your trip. Nighttime has its own character and creates a different aesthetic in your photography. In the days of film, photographers were forced to shut down when night fell, but with today's digital cameras this is no longer the case. Now even a modestly priced consumer level digital camera is capable of shooting after dark and producing outstanding images. At night, in any setting that you are more than 10 feet away from your subject, flash really does not cut it unless you are using a very high-end flash setup. So, ISO is your new friend and an extremely powerful tool.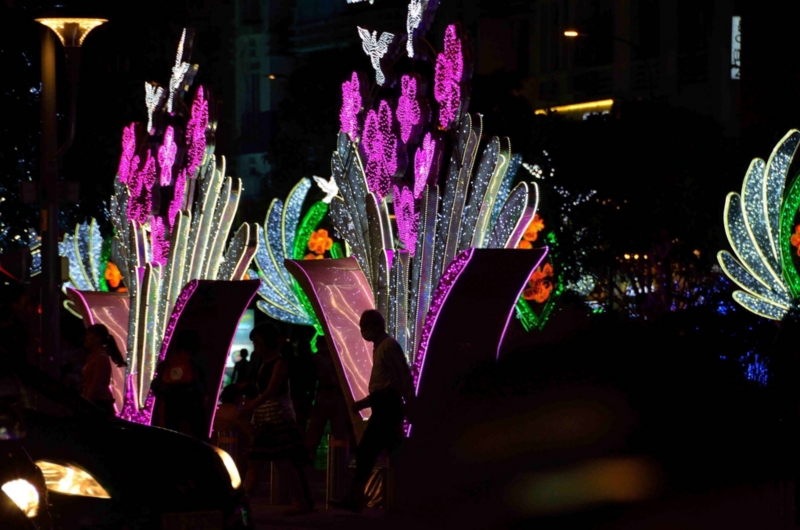 How it is done
I do not want to confuse you with the technology as this is not necessary. Additionally, if one is overly concentrating on the technical aspects of photography, the photos often suffer. Forget the knobs, buzzers, dials, and lights, and let your eye and ISO do the after dark work for you. The digital camera has replaced film by using a "sensor" to register the image, and these sensors are extremely sensitive to light. As such, you can quite effectively shoot in very low-light situations once you understand ISO. In simple terms ISO is a method of increasing your camera's sensitivity to available light. As the ISO setting number doubles, the camera's sensitivity to light doubles as well. Basically speaking, the higher ISO you set your camera to, the less light needed to get a fully exposed image. ISO is a potent tool and I strongly suggest spending a few minutes learning about it and how to set and adjust it correctly. Your camera's manual should be adequately instructive in this.
Although ISO is a key to great after dark shots, as it is increased you begin to introduce grain ("noise" in digital terms) into the image. Grain is exactly what it sounds like: a grainy image that gives your photo a sandpaper-like texture. This can have both positive and negative effects, but when grain is used intentionally it can give your photos an ethereal feel and create a mood and striking images. The photos below are examples where the grain created by high ISO adds to the appeal of the photo.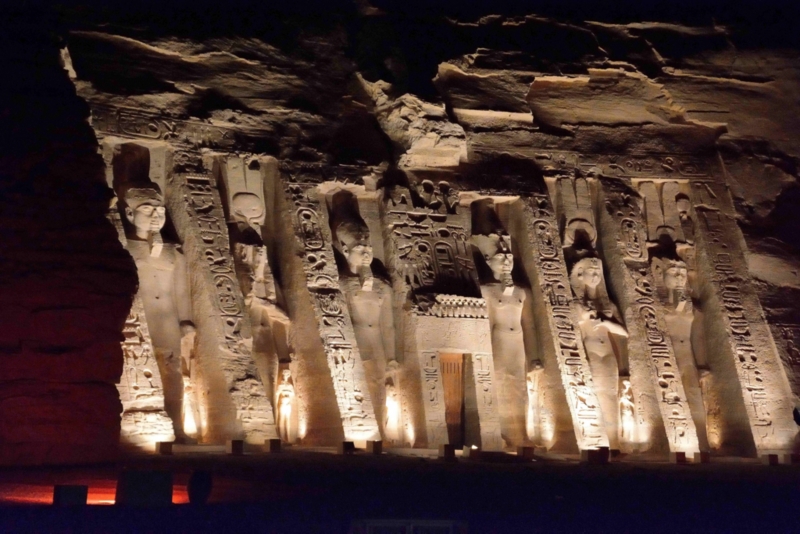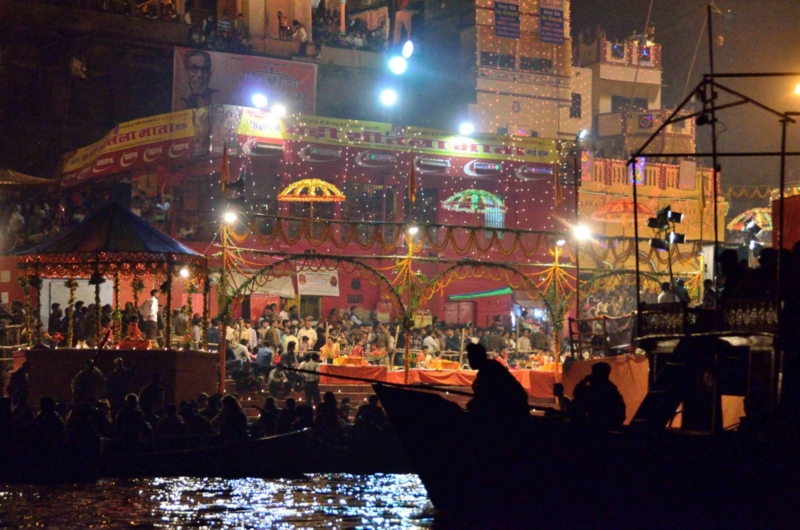 At almost any ISO, holding the camera as still as possible is critical, as blurred images may not be to your liking. With practice you will be able to hand-hold the camera very steady and produce sharp photos. Grip the camera firmly but comfortably, keep your elbows close to your body, relax, breath normally and gently apply pressure to the shutter button. "Gently" is the key, as pressing the shutter to hard can cause camera shake and introduce blur. Intentionally blurring an image for effect is a technique unto itself. This and additional techniques for shooting at low shutter speeds will be addressed in future articles.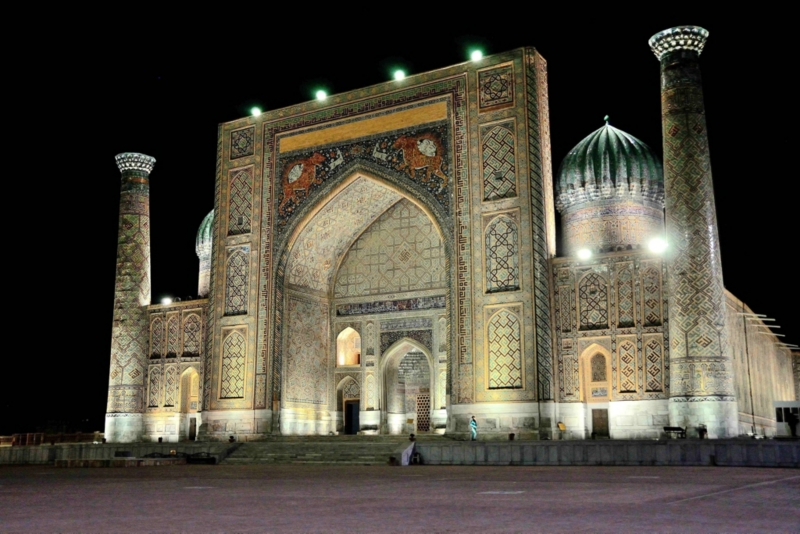 So, don't be afraid of the dark fellow traveler! Experiment in low light situations by starting at ISO 800, and working your way up to as high as your camera will allow on the same shot. When you load the images onto your computer observe what different ISO levels produce. Most software imaging programs carry ISO information along with each photo. It will not take long for you to understand ISO's effects using this feedback.
Never forget to reset your camera to the ISO you choose for general daytime work. With today's cameras ISO 400 is an all-purpose setting from just after sunrise to just before sunset.