The Balkans Through My Lens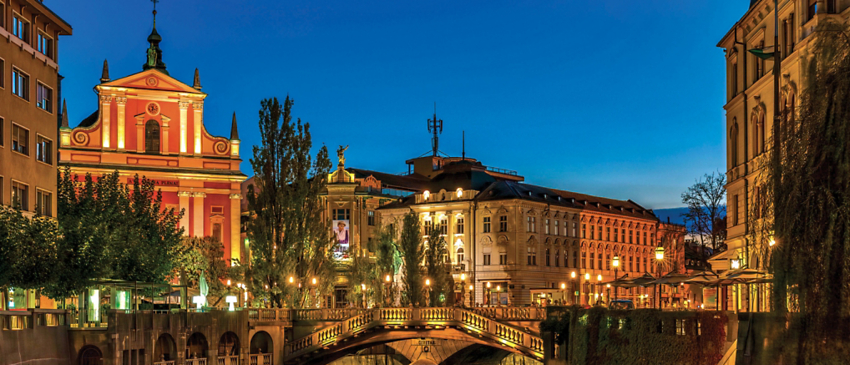 By Floyd Schleyhahn, 10-time traveler from Pawnee, IL
Having just returned from our O.A.T. trip to Patagonia, we immediately began planning our next adventure for the following year. As we read about the Crossroads of the Adriatic, and being able to visit six countries in 25 days, including the pre-trip to Albania and the post-trip to Serbia, we knew this was the trip for us.
Castles and bridges … cathedrals and mosques … mountains and waterfalls … landscapes and cityscapes … the Queen of Caves and a set of Game of Thrones. As an amateur photographer with professional gear, those descriptions resonated awesome photography opportunities.
I immediately began researching pictures from each of those countries on 500px and Instagram to get a feel for what to expect. And by the end of our journey, my expectations were exceeded. I had taken nearly 14,000 shots (I exposure blended several of my shots, whereby I bracketed my shots to take multiple underexposed and overexposed images, then blended those together using luminosity masks in Photoshop).
Though this sounds like a lot of shots (it is), each scene I took had anywhere from three to seven exposures, so it's not like taking 14,000 shots of different subjects. I also took long exposures with the help of a tripod and neutral density filters which blocked out several stops of light, thereby giving moving water and clouds a smooth and silky look. For me, the times I enjoy taking photos the most are in the early mornings, getting up well before sunrise and getting to my spot long before the other tourists are even out of bed.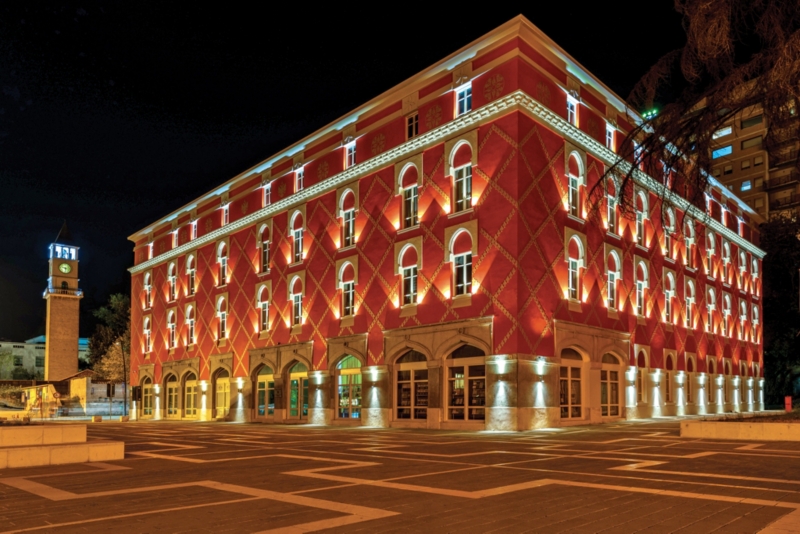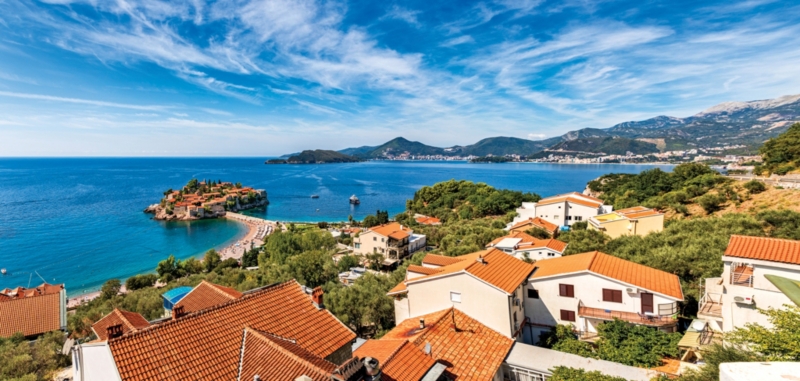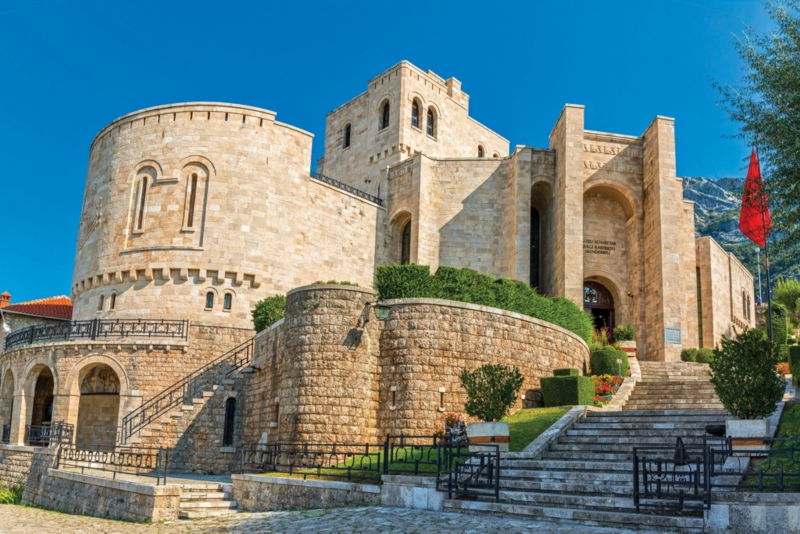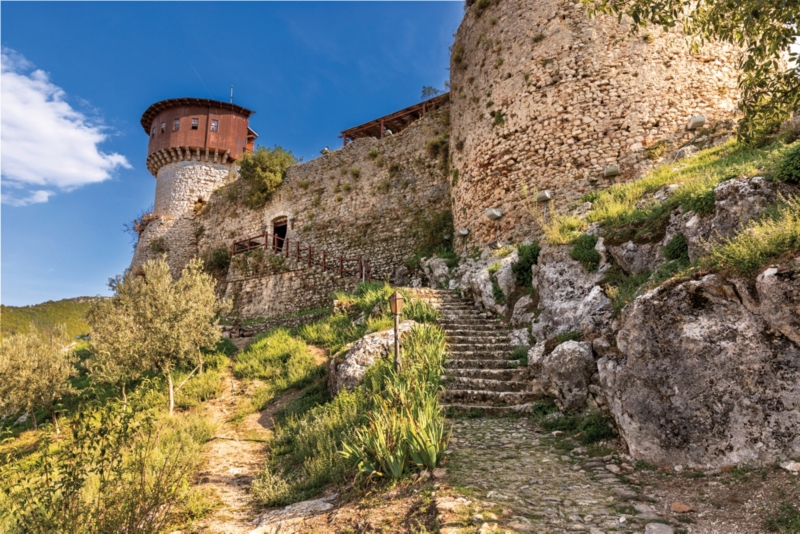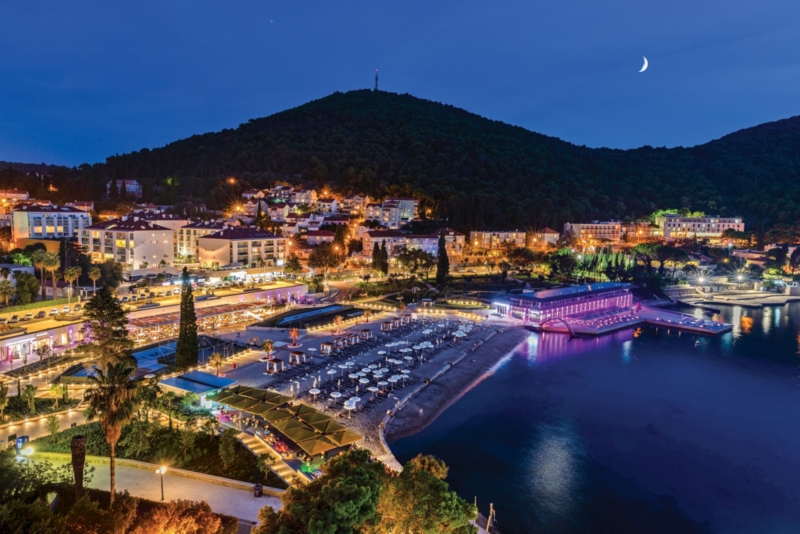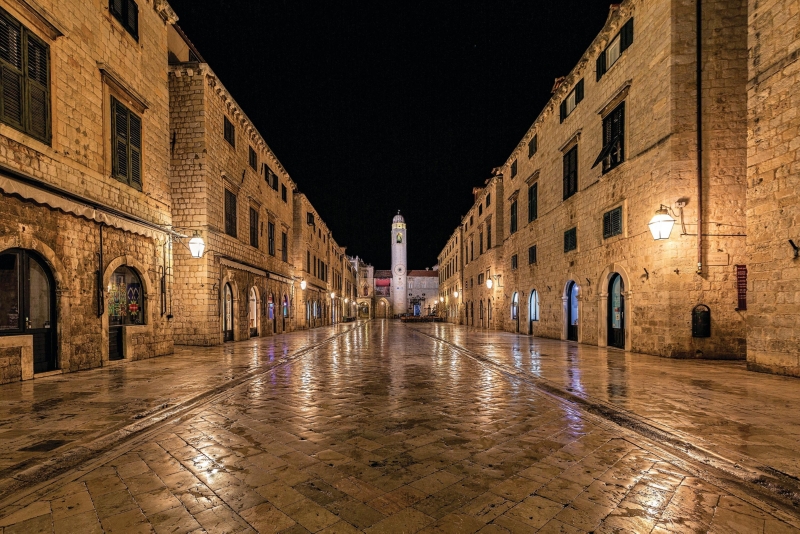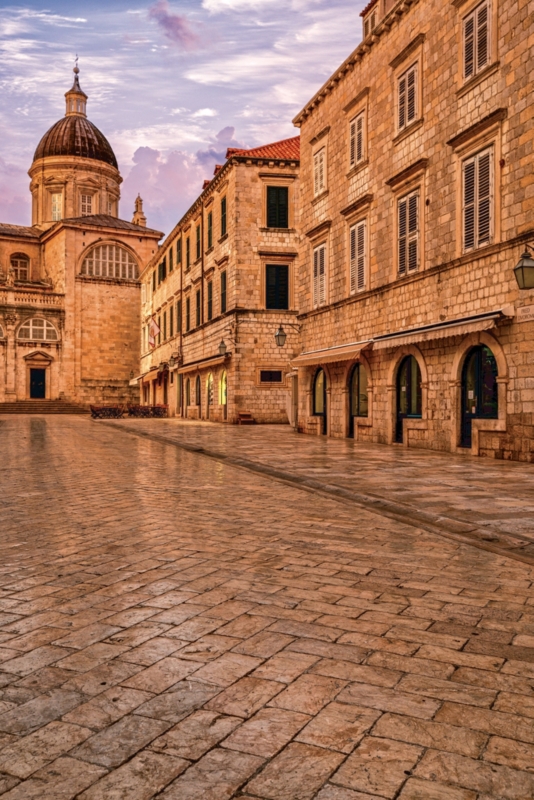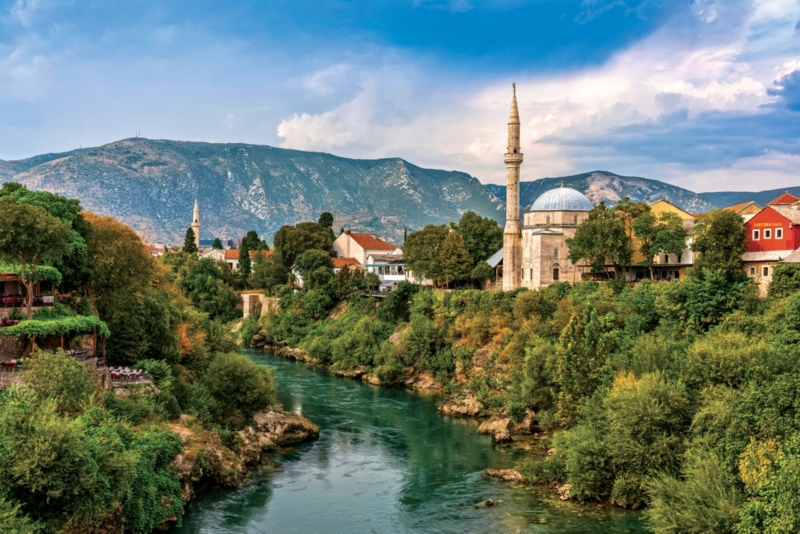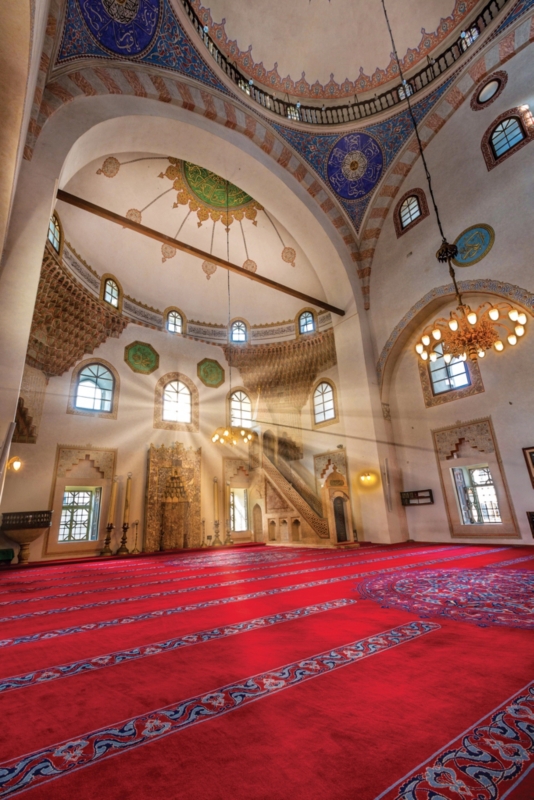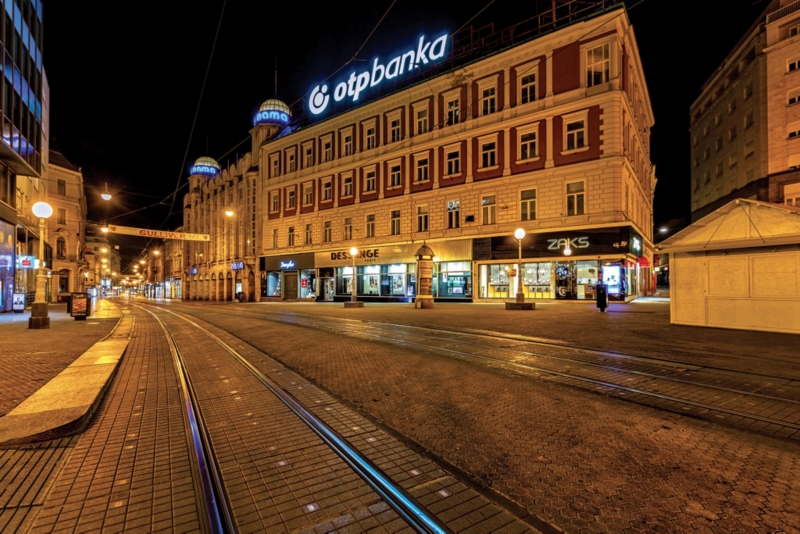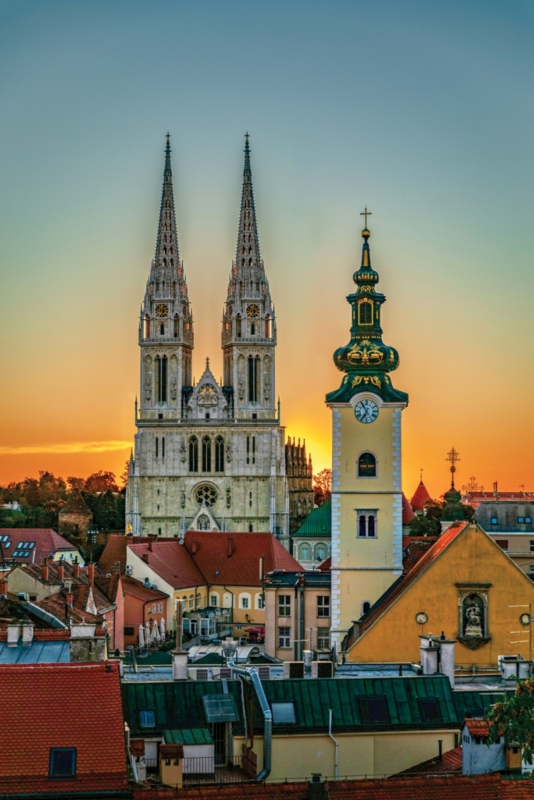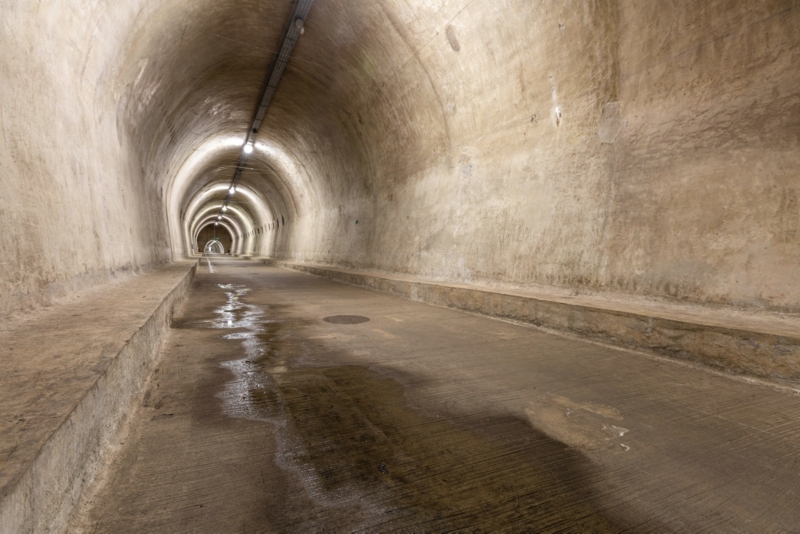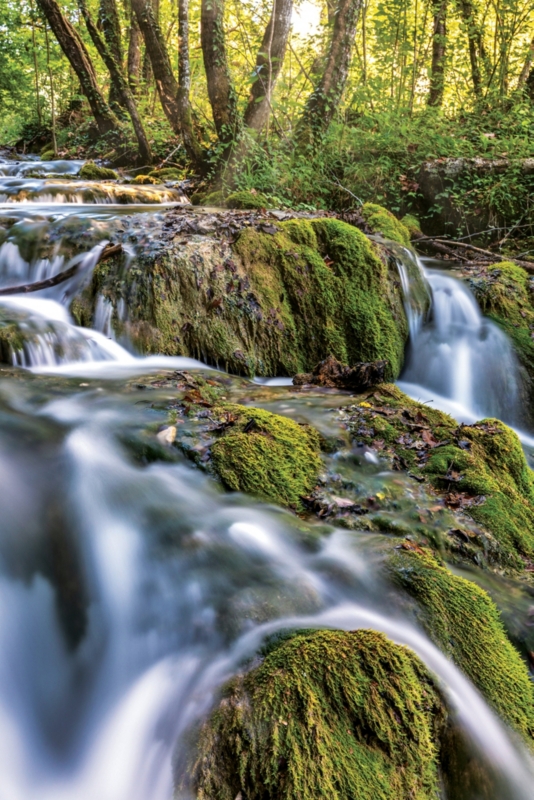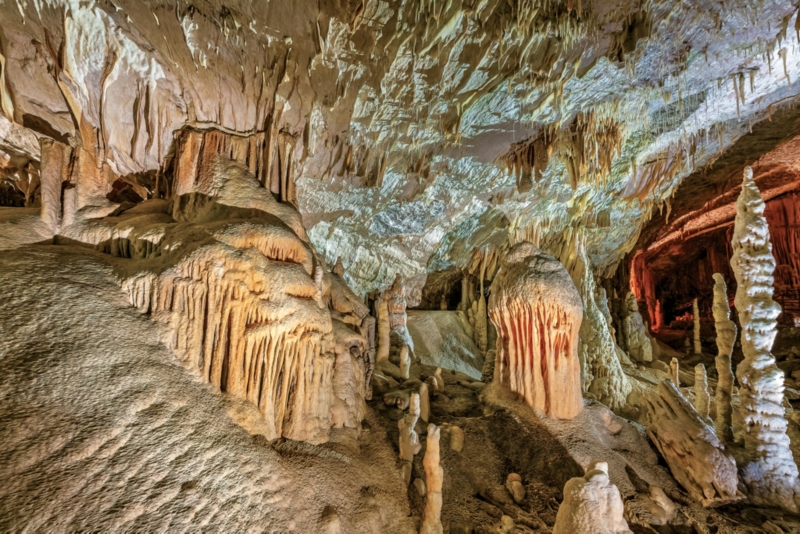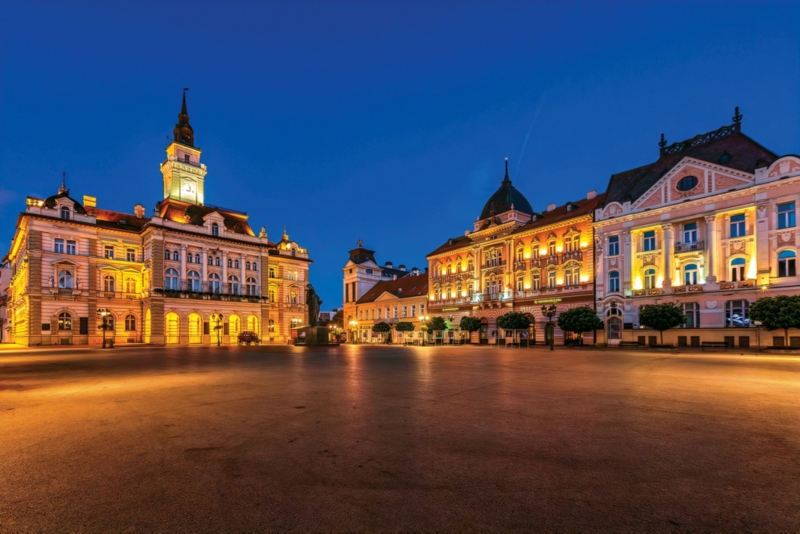 Capture your own set of images during our Crossroads of the Adriatic: Croatia, Montenegro, Bosnia & Herzegovina, and Slovenia adventure.