Conversation with Joyce M.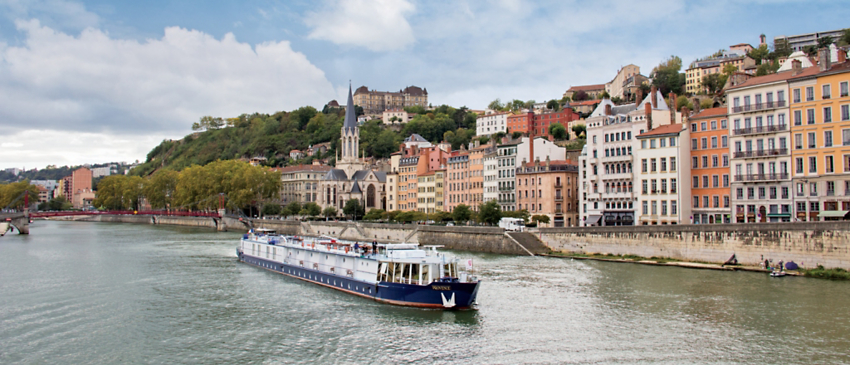 By Joyce M., 23-time traveler and 21-time Vacation Ambassador from Las Vegas, NV
What was your favorite trip and why?
I think my very favorite trip was a river cruise in southern France. It was absolutely beautiful—the scenery was beautiful, the people were wonderful, and every little town on every block had a patisserie, florist, and candy shop. The candy there was delicious. We saw fields and fields of beautiful poppies. It was gorgeous.
What's your favorite/most successful way to refer a friend?
Everyone I know can't wait to hear about my trips and I always encourage them to go. When you really enjoy your vacation it's pretty easy to convince people to do the same!
Have you had any pleasant surprises during your trips?
I was supposed to do a river cruise in Germany, but then the floods came and the river was too high to cruise. But Grand Circle set us up at really nice hotels and they were beautiful! We still went everywhere we were supposed to go and we were accommodated in every way possible. Grand Circle did a really great job and that's why I continue to travel with you time and time again.
Who's your favorite traveling companion?
I travel with friends and family. My friend and I recently went on Holland & Belgium in Springtime to see the tulips. I talked her into taking a trip a few years ago, and now she only travels with Grand Circle. We chose this trip because she is a gardener and loves tulips. She grows a lot of them herself.
Perhaps Grand Circle Cruise Line's Cruising Burgundy & Provence to the Cote d'Azur River Cruise will make it to the top of your list as well. Preview the experiences that await you in this video.