Search Results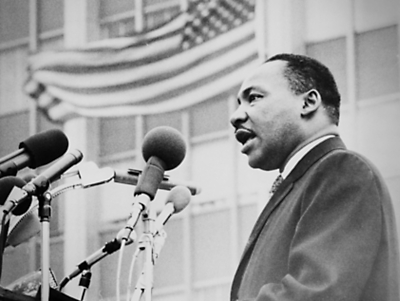 Read about the trip through the southern United States that this 60-time traveler called a journey that changed her life.
Traveler Insights | January 14, 2020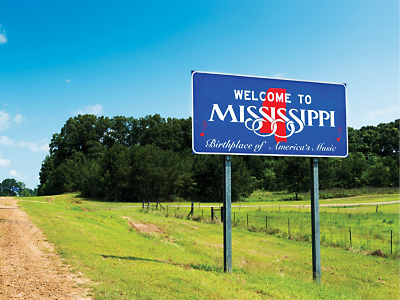 Follow along as these travelers take a stirring journey through the American south and learn harsh truths from the civil rights movement.
Traveler Insights | December 10, 2019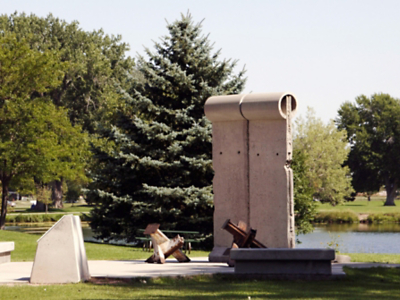 What historic monument to democracy is at the heart of Rapid City, South Dakota? (Hint: It's not Mount Rushmore)
Travel Trivia | December 24, 2018
At the dawn of the 20th century, a surprising figure was fast becoming the new face of the Old West: a tiny teenage girl named Lucille Mulhall.
The Buzz | November 01, 2016
Celebrate the National Park Service's 100th birthday by meeting some park champions from over the years.
The Buzz | August 23, 2016
As the very first national park in the U.S., Yellowstone has many stories to tell—from early explorers to modern-day natural wonders.
The Buzz | March 01, 2016