Search Results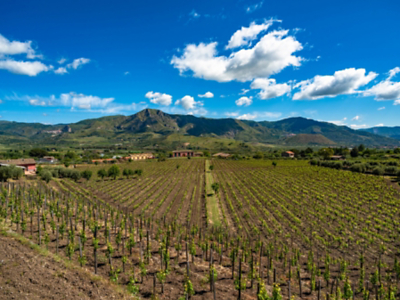 What makes Sicily a hotspot for exceptional wine production?
Travel Trivia | September 14, 2021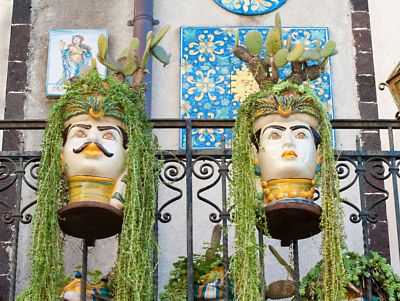 In Sicily, what popular local handcraft was inspired by the story of a doomed romance and a chopped-off head??
Travel Trivia | March 09, 2021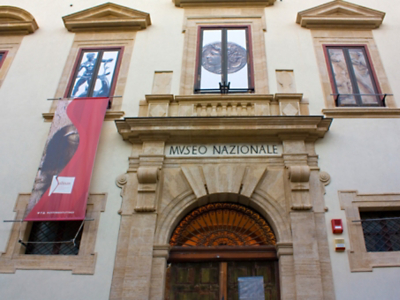 Read about the exciting free-time discoveries this traveler made in Sicily.
Traveler Insights | November 03, 2020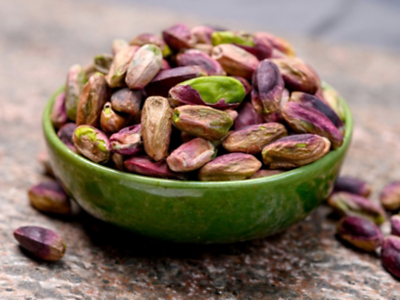 What Sicilian item known as "green gold" is so precious it's government and police protected?
Travel Trivia | September 15, 2020
Based on the latest COVID-19 trends, we expect these to be the safest countries in Europe for 2021.
The Buzz | August 04, 2020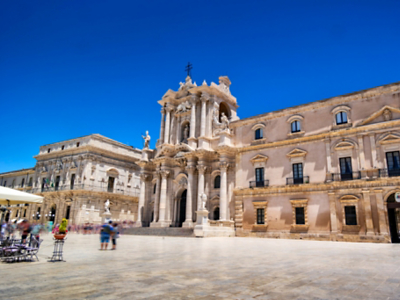 Where in the world does a magnificent cathedral and mosque stand within an ancient Doric temple?
Travel Trivia | July 07, 2020