Search Results
Follow along with an O.A.T. Forum user who posts live updates from her adventures.
Traveler Insights | July 09, 2019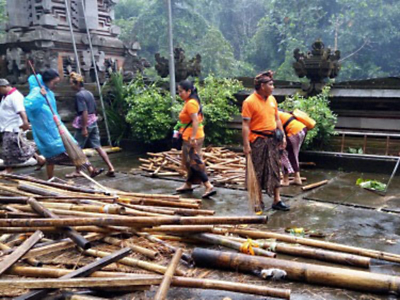 Our team in Indonesia helped make a sacred site safer for elderly pilgrims in Bali.
The Buzz | January 30, 2018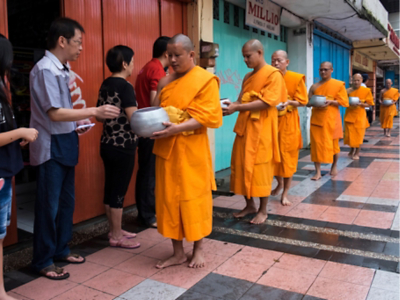 One day a year, the biggest Buddhist temple on Earth becomes the heart of Indonesia's smallest religion during a festival that draws thousands of pilgrims, witnesses, and revelers of all faiths.
The Buzz | May 17, 2016
Follow a crew of wildlife photographer as they seek to capture the critically endangered Javan rhino on film.
What We're Watching | February 16, 2016
On a small Balinese island, conservationists are taking innovative measures to help preserve one of Bali's most beautiful birds.
What We're Watching | January 19, 2016