Current Travel Trends
See fellow travelers' favorite adventures this week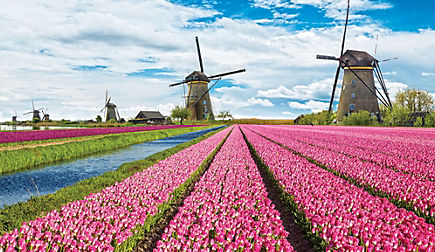 1
12 DAYS - River Cruise
TRIP EXTENSIONS

3 nights
3 nights
3 nights
NEW FOR THIS WEEK!
2
13 DAYS - River Cruise
TRIP EXTENSIONS
NEW FOR THIS WEEK!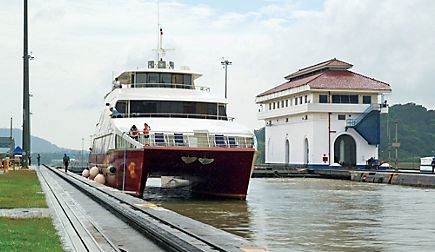 3
12 DAYS - Small Ship Adventure
TRIP EXTENSIONS

3 nights
6 nights
NEW FOR THIS WEEK!
The Leader in Solo Travel
"I wasn't going to sit at home and just live without new experiences ..."
Inge Brockbank
3-Time Traveler
"World's Best"—5 years in a row!
Small Ships, Smaller Groups
Cruise in groups of 25 aboard our award-winning fleet of 24- to 98-passenger small ships
What's New in Harriet's Corner
Join a figure skater in her hometown of Vienna for a tour of its culinary treasures.
What country turning 100 this year is also marking the 60th anniversary of its most famous monument, which was erected on the 10th anniversary of the death of its most famous composer (who probably wouldn't have approved)?
This traveler relives the time she came back from Italy with a rather unique souvenir.
Traveler Moments
Photos and videos taken by our travelers on their vacations