Current Travel Trends
See fellow travelers' favorite adventures this week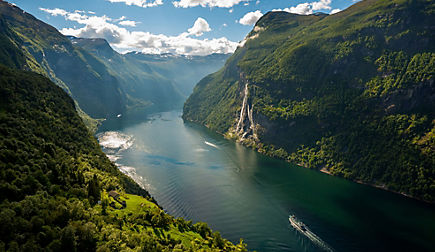 1
17 DAYS - Small Ship Adventure
TRIP EXTENSIONS

4 nights
3 nights
MOST POPULAR FOR FOUR STRAIGHT WEEKS
2
14 DAYS - River Cruise
TRIP EXTENSIONS

4 nights
3 nights
3 nights
NEW FOR THIS WEEK!
3
12 DAYS - River Cruise
TRIP EXTENSIONS

3 nights
3 nights
3 nights
MOST POPULAR FOR THREE STRAIGHT WEEKS
The Leader in Solo Travel
"I wasn't going to sit at home and just live without new experiences ..."
Inge Brockbank
3-Time Traveler
"World's Best"—5 years in a row!
Small Ships, Smaller Groups
Cruise in groups of 25 aboard our award-winning fleet of 24- to 98-passenger small ships
What's New in Harriet's Corner
This traveler distributes reading glasses during her travels and the locals love it.
Thankfully this traveler joined the hot air balloon ride in Egypt, because it was an experience she'll never forget.
Where in the world do elephants–intended to bring good luck—stir up memories of World War II?
Traveler Moments
Photos and videos taken by our travelers on their vacations